HISTORY
---
The Garrens are history.


AWESOME history, rather. BYU's first comedy group was founded in 1992 by
Eric D. Snider
, and lasted for nearly a decade before all the cast members were killed in a violent explosion.
For a more detailed history, visit
this internet website page
.
BUY THE SHOW
---
Did you miss the 20th Anniversary Reunion Spectacular? You did? OH, you poor soul. Now there's no way you can ever--


HOLD THE PHONE, SPARKY.
It turns out the Garrens 20th Anniversary Reunionpalooza was taped, and you can PURCHASE IT WITH MONEY.
Proceed here to buy it, watch it, and be merry.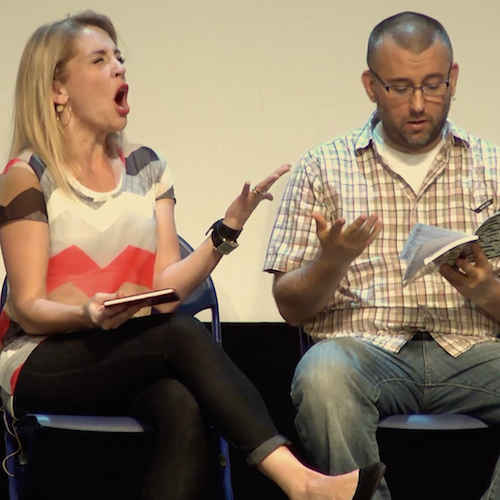 OTHER IMPORTANT LINKS
---
Eric D. Snider
Lincoln Hoppe
Lisa Valentine Clark
Ken & Katie Craig
Mike Massé
Village Inn
Randy Tayler
Daryn Tufts
S&S Auto Repair, Chattanooga